Breaking News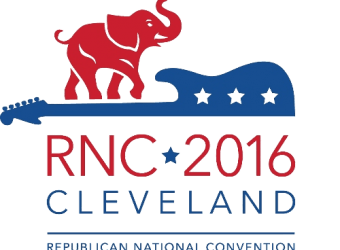 Blog/ Breaking News/ Featured/ In the News
The John Fredericks Report Republican National Committee 0 Comment
Breaking News: 2016 LIVE RNC Coverage from The Quicken Loans Arena in Cleveland from Monday, July 18 to Friday, July 22 – Special Expanded Coverage Daily from 6 AM – 12 Noon only on The John Fredericks Show!
CLICK HERE for the expanded coverage live broadcast!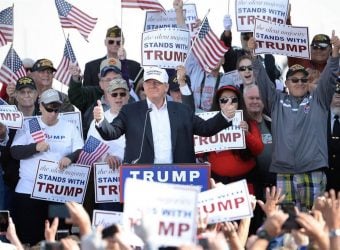 Blog/ Breaking News/ Donald Trump/ Featured/ In the News/ Virginia Politics
The John Fredericks Report Donald Trump, Republican Party of Virginia 0 Comment
TALK ABOUT TURNING A BIG TENT INTO A TEEPEE!
Well, there they go again.
The Republican Party of Virginia (RPV) is once again concocting exclusionary pledge schemes to snatch defeat from the jaws of victory.
After losing seven consecutive statewide races in Virginia, you would think the brain trust at RPV would have figured out by now that they need to grow the Party, not dream up Neanderthal parliamentary stunts to further restrict grass roots participation.